ActionNodes 1.4.0
Unleash the power of nodes in your image editing!
Expand the capabilities of the program you already know to infinity by creating your own tools to turn your entire tedious routine process into a pleasure!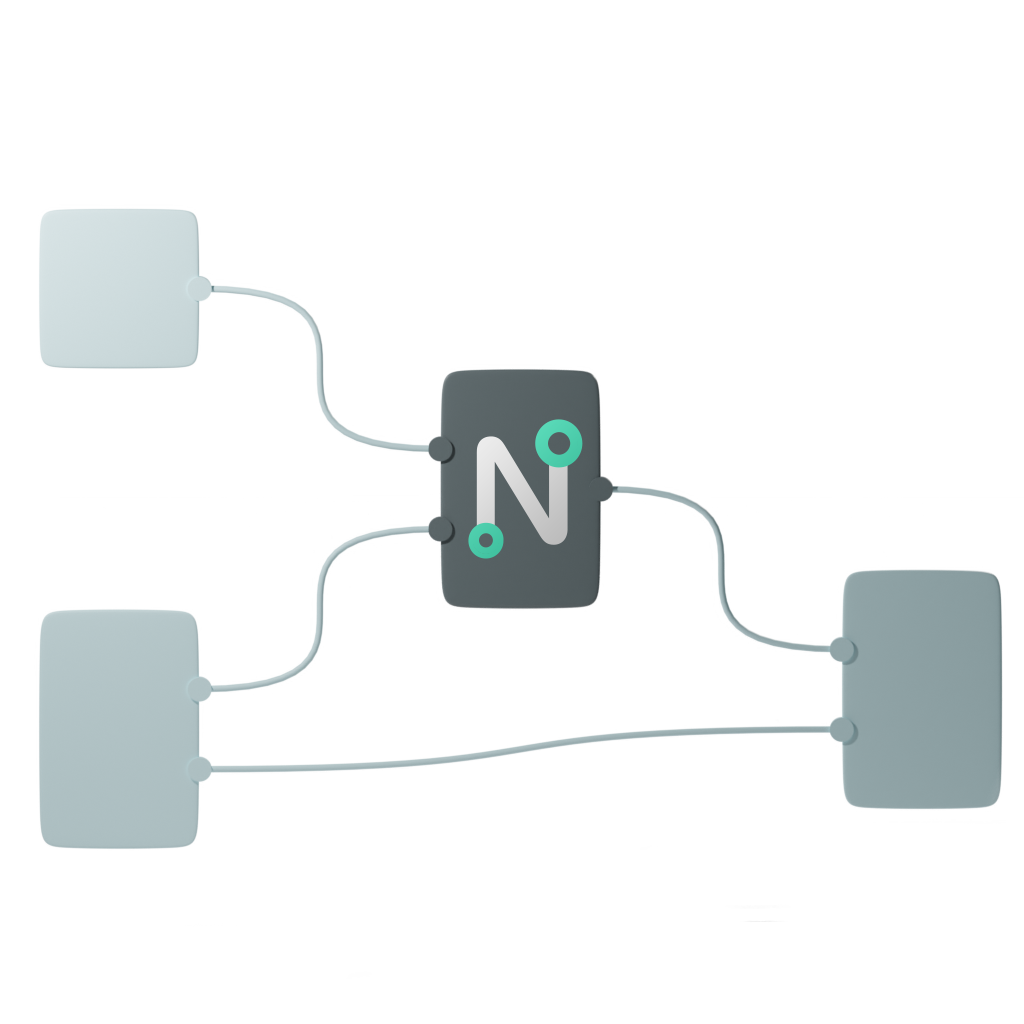 ActionNodes is a plugin for Adobe Photoshop that allows you to create your own actions using nodes. Thanks to conditional nodes, these actions, unlike Photoshop actions, can be performed nonsequentially. Also, with the help of nodes, you can get various information from Photoshop to use in your processing scenarios. In addition, you can very easily create a GUI for your actions to customize how your action scripts work flexibly.
The plugin allows you to catalog your actions with ease.
850+ nodes and counting.
Conditional nodes.
Cyclic nodes.
Arithmetic nodes.
File info nodes.
Nodes for working with text (strings).
Nodes for obtaining information from Photoshop.
Possibility to store data inside actions using variables.
The ability to set keyboard shortcuts working globally individually for each action.
Tutorials
Subscribe to the channel and see more tutorials
Download
Download the plugin installer. Free demo version. You can try the plugin in a free demo mode before buying.
Version for
Windows 10 x64 and
Windows 11 x64:
Version for

MacOS:

Planned…
To learn more about how to install and then run ActionNodes, read the Getting Started page in the documentation.
You can test the plugin's functionality before purchasing, as the plugin has a time unlimited demo version.
ATTENTION! Some nodes do not work in the demo version: nodes for working with Photoshop documents and nodes to play Photoshop actions. Also, in the demo version, the plugin works in modal mode (while the plugin is running, access to the Photoshop interface is blocked). Also, after closing the plugin window, all changes performed by actions in the demo mode will be undone.
Order
Buy a perpetual license for ActionNodes (with free updates for one year).
Follow Us
Follow us on Twitter
Contact Us